Brunei
POPULATION: 415,717 inhabitants
CAPITAL: Bandar Seri Begawan
AREA: 5,765 km2
OFFICIAL LANGUAGE: Malay
RELIGION: Sunni Islam
CURRENCY: Brunei Dollar (BND)
GDP PER CAPITA: USD 27,601
FORM OF GOVERNMENT: Sultanate
Facts and Figures
in Brunei
Read More
Oil, natural gas, wood and fish.
Coconuts, legumes, melons, eggs, rice, pepper, pineapple, cattle and sheep, poultry and buffaloes.
Oil Products and construction
materials.
Read More
Petroleum, natural gas, petrochemical, refineries.
Building Materials.
Defense Teams.
Fishing.
Energy consulting.
Industrial consulting.
Fashion.
Renewable energies.
Urban waste management.
Agri-food industry.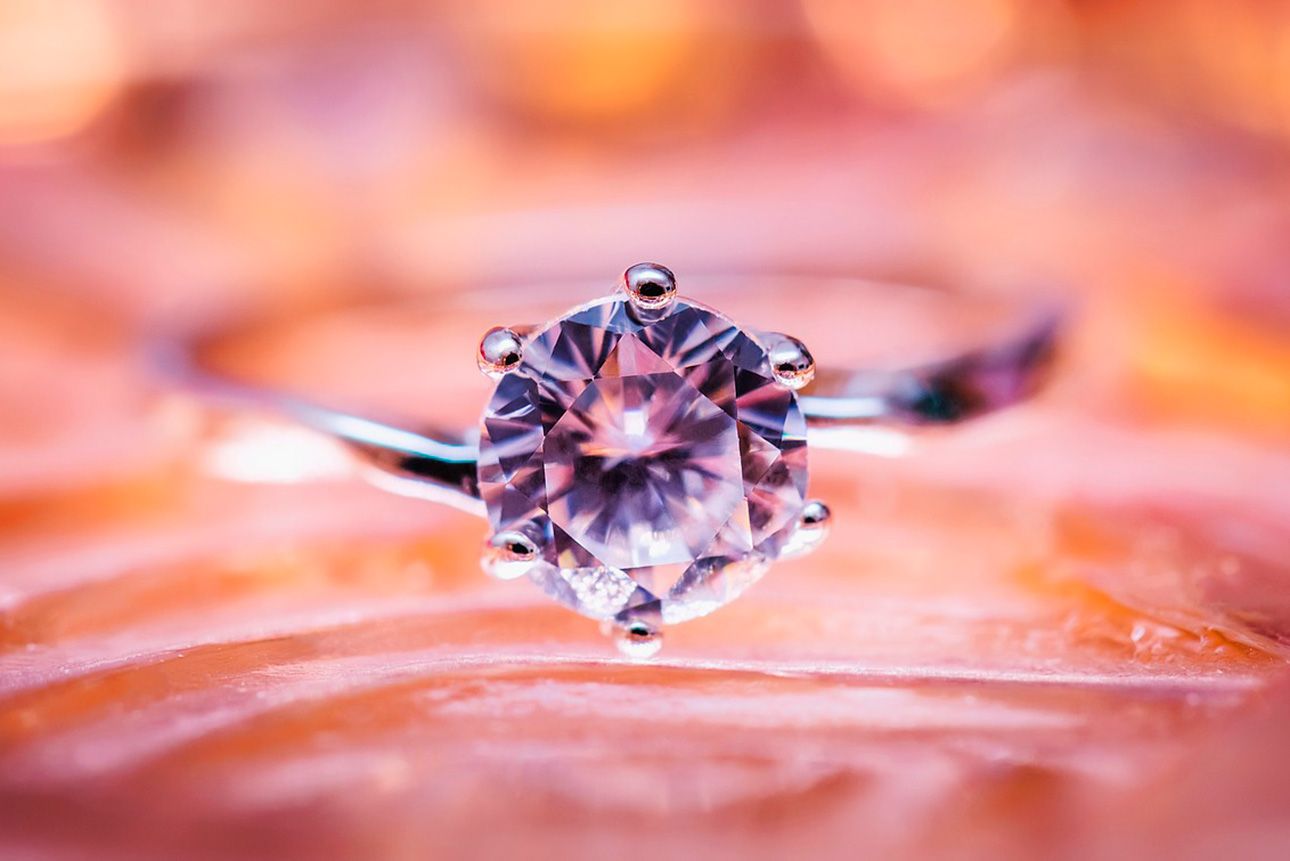 Read More
MAIN EXPORTED GOODS:
Gas.
Raw Oil.
Acyclic Alcohols.
Diamonds.
Jewelry.
MAIN EXPORT DESTINATIONS:
Japan.
South Korea.
Thailand.
India.
Australia.
Read More
MAIN IMPORTED GOODS:
Food stuff.
Motor vehicles.
Aircraft Parts.
Gas Turbines.
Iron Pipes.
MAIN COUNTRIES OF ORIGIN OF IMPORTED GOODS :
China.
Malaysia.
United Kingdom.
United States.