Laos
POPULATION: 15,762,370 inhabitants
CAPITAL: Phnom Penh
AREA: 237,955 km2
OFFICIAL LANGUAGE: Lao
RELIGION: Buddhism
CURRENCY: Kip
GDP PER CAPITA: USD 2,706
FORM OF GOVERNMENT: Socialist Republic
Facts and Figures
in Laos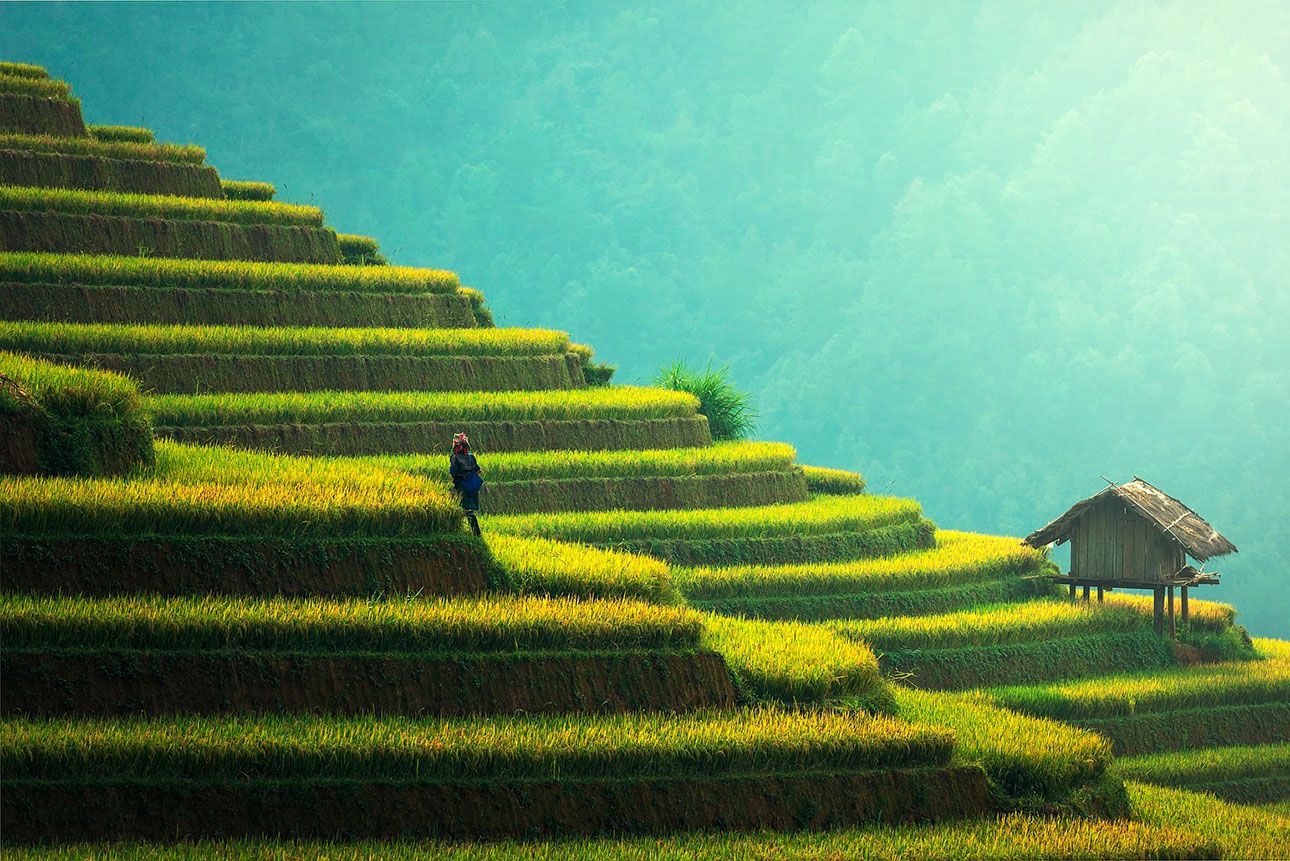 Read More
Tin, forests, gypsum, energy, hydropower and fish.
Rice, sweet potato, potatoes, pineapples, onions, melons and oranges.
Tobacco, cigarettes, beer, soft drinks and coffee.
Pigs, cattle and goats and animal feeds.
Cement, plastics, textiles, clothing, rubber and cotton products.
Mining, wood, food and fishery products.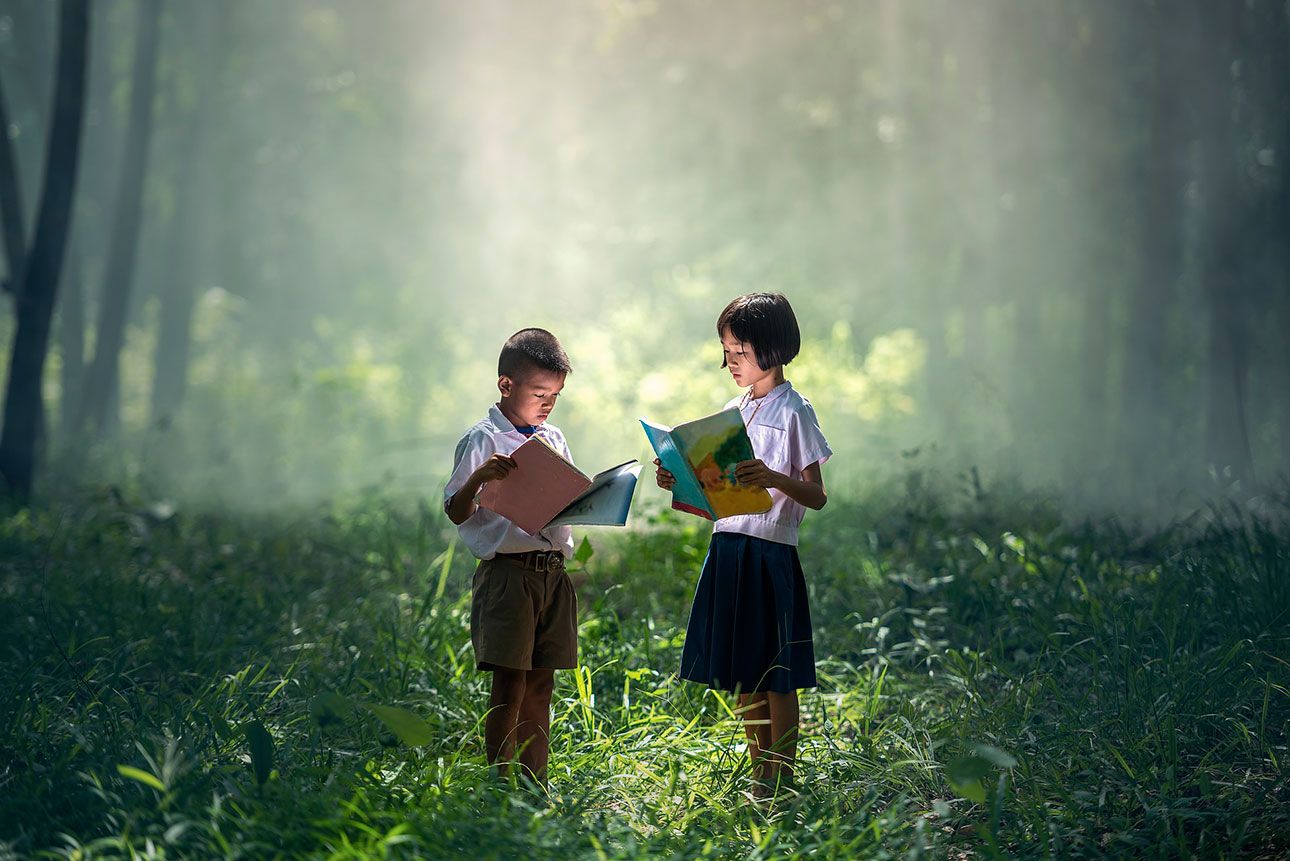 Read More
ENERGY SECTOR:
Hydraulic power.
Electrical network extension.
Renewable energies.
TRANSPORT SECTOR:
EDUCATION SECTOR:
Preschool, primary and
general.
LEGAL SECTOR AND PUBLIC ADMIN.
Assistance in reduction programs
of poverty.
Optimization of natural resources.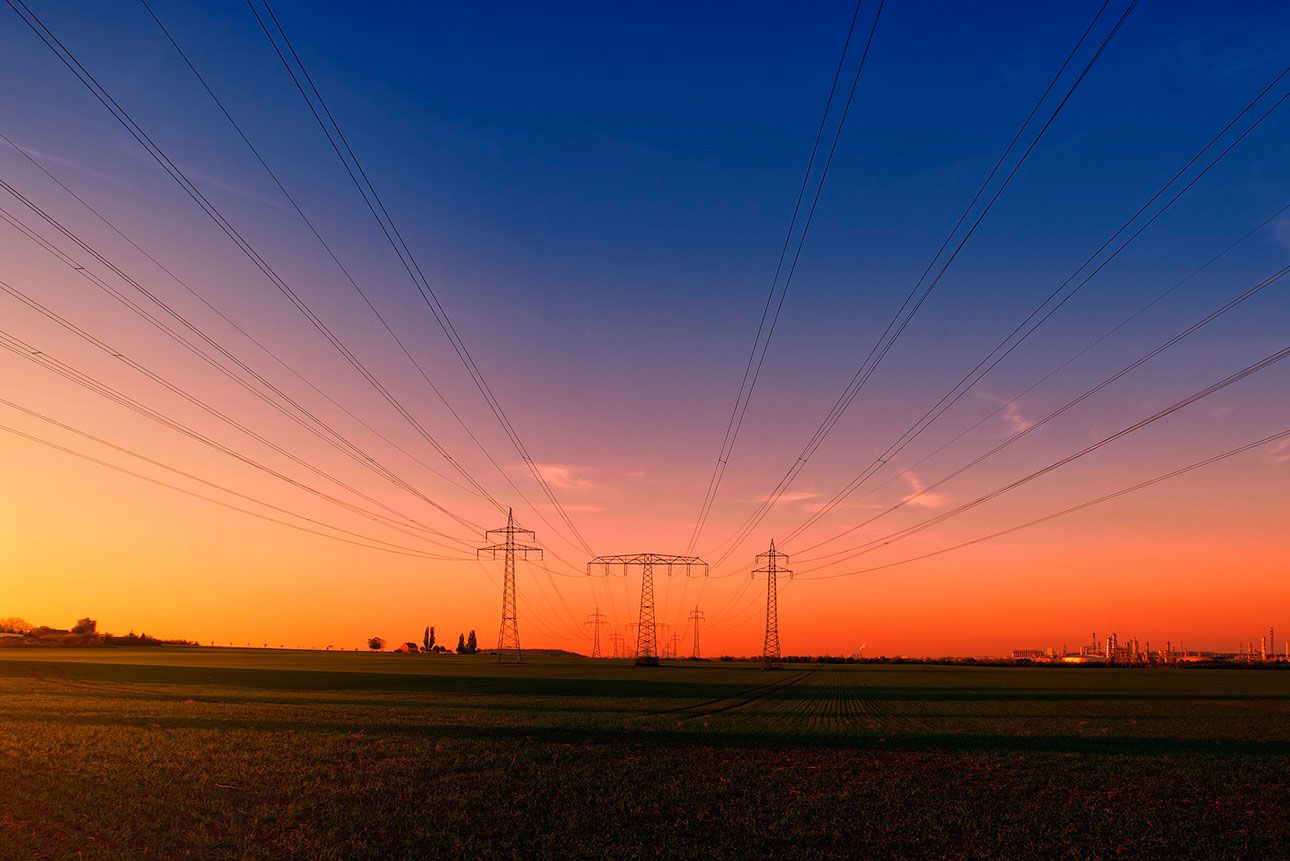 Read More
MAIN EXPORTED GOODS:
Electricity.
Copper ore.
Refined copper.
Transmitting accessories.
Gold.
MAIN EXPORT DESTINATIONS:
Thailand.
China.
Vietnam.
India.
Japan.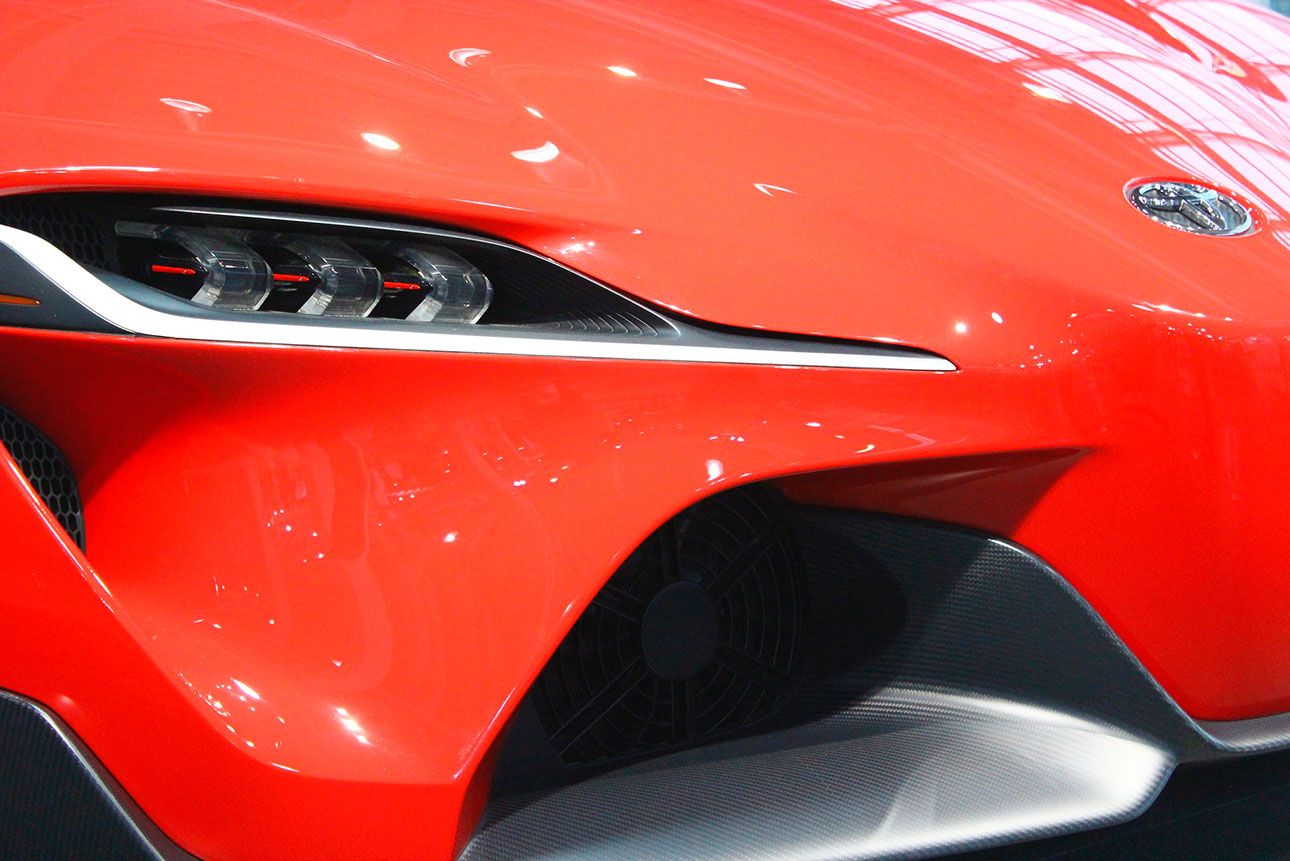 Read More
MAIN IMPORTED GOODS:
Motor vehicles.
Raw Oil.
Spare parts.
Pharmaceuticals.
Oil Gas.
MAIN COUNTRIES OF ORIGIN OF IMPORTED GOODS :
Vietnam.
South Korea.
Japan.