Philippines
POPULATION: 106,955.224 inhabitants
CAPITAL: Manila
AREA: 300,000 km2
OFFICIAL LANGUAGE: Philippine and English
RELIGION: Catholic 83%, Muslim 7%, Other 10%
CURRENCY: Philippine Peso (PHP)
GDP PER CAPITA: USD 2,988.95 (2017)
FORM OF GOVERNMENT: Presidential Republic
Facts and Figures
in the Philippines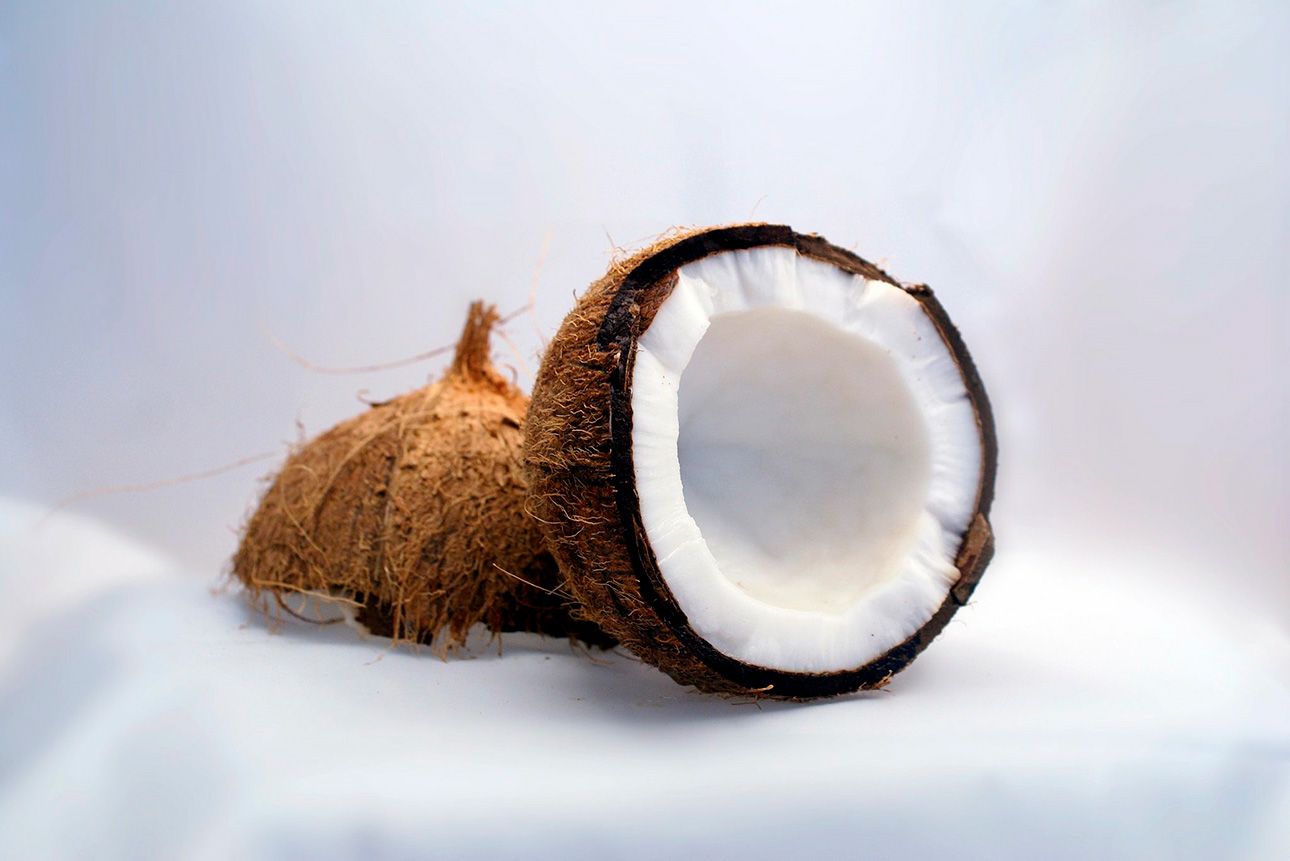 Read More
Wood, copper, nickel, iron ore, cobalt, silver, gold, oil and fish.
Coconut, sugar cane, rice, banana, pineapple, sweet potato, buffalo and poultry.
Petroleum, beverages, tobacco, chemical products, machinery, paper, pharmaceuticals, wood and electronic equipment.
Read More
Equipment for renewable energies such as solar panels, equipment for wind power plants and technology to improve energy efficiency.
Electronic components.
Concessions for transport, water and waste waste management.
Agri-food industry and processing of agricultural products for food or energy.
Construction sector.
The relocation of processes (Business Process outsourcing, BPO): The outsourcing of Back Office Services (informatics, accounting, human resources), telemarketers for commercial actions, maintenance and development of software, animation, etc.
Tourism.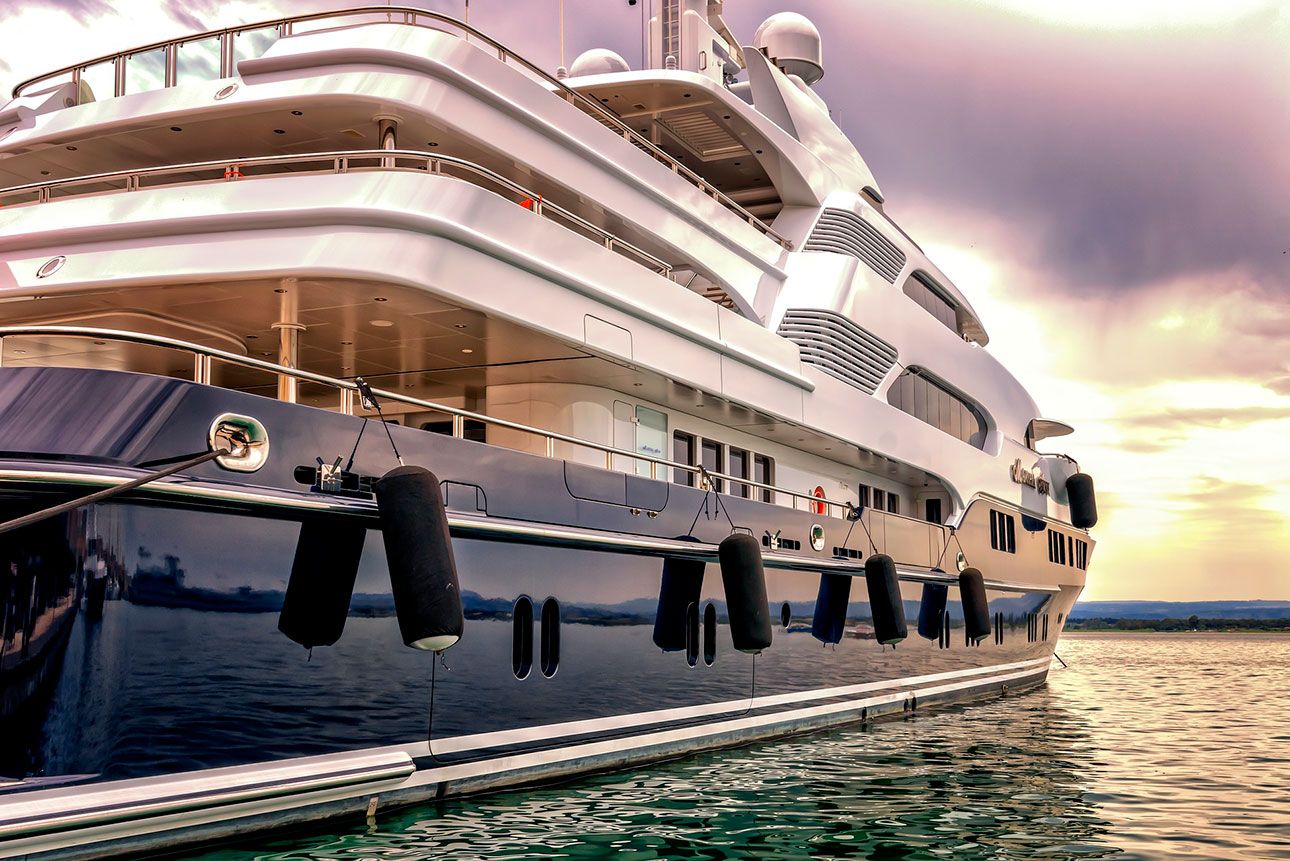 Read More
MAIN EXPORTED GOODS:
Electrical Machinery and equipment.
Computers, integrated circuits, semiconductors and electronic products.
Electrical transformers.
Copper products.
Boats.
Coconut oil; fruits.
Automotive parts.
MAIN EXPORT DESTINATIONS:
Japan.
United States.
Hong Kong.
China.
Singapore.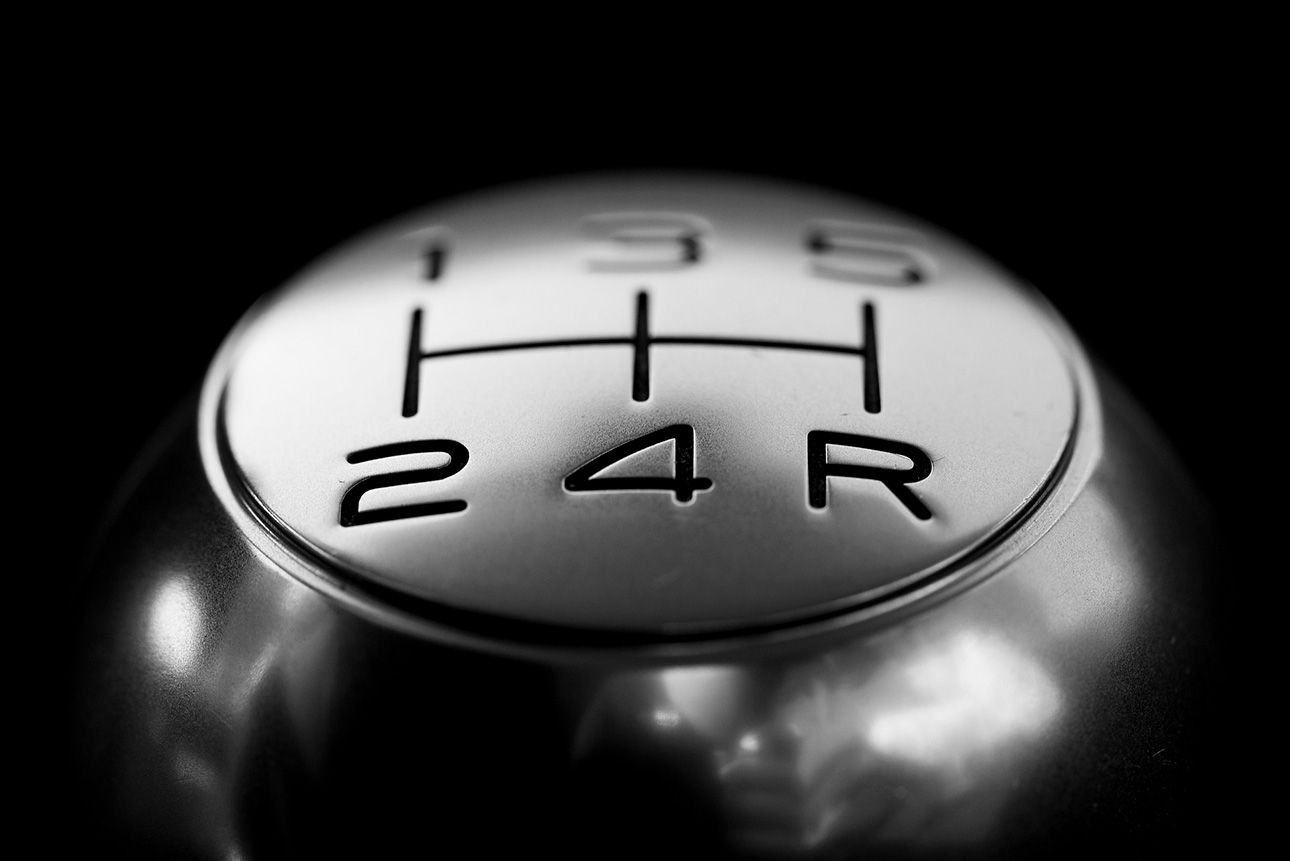 Read More
MAIN IMPORTED GOODS:
Electronic products.
Mineral fuels.
Transport machinery and equipment; automotive parts.
Office machine components.
Iron and steel.
MAIN COUNTRIES OF ORIGIN OF IMPORTED GOODS :
China.
Japan
United States.
Other countries in Asia.
Thailand.