Indonesia
POPULATION: 261,115,456 inhabitants
CAPITAL: Jakarta
AREA: 1,904,569 km2
OFFICIAL LANGUAGE: Indonesian
RELIGION: Islam
CURRENCY: Indonesian Rupiah
GDP PER CAPITA: USD 3,400
FORM OF GOVERNMENT: Republic
Facts and Figures
in Indonesia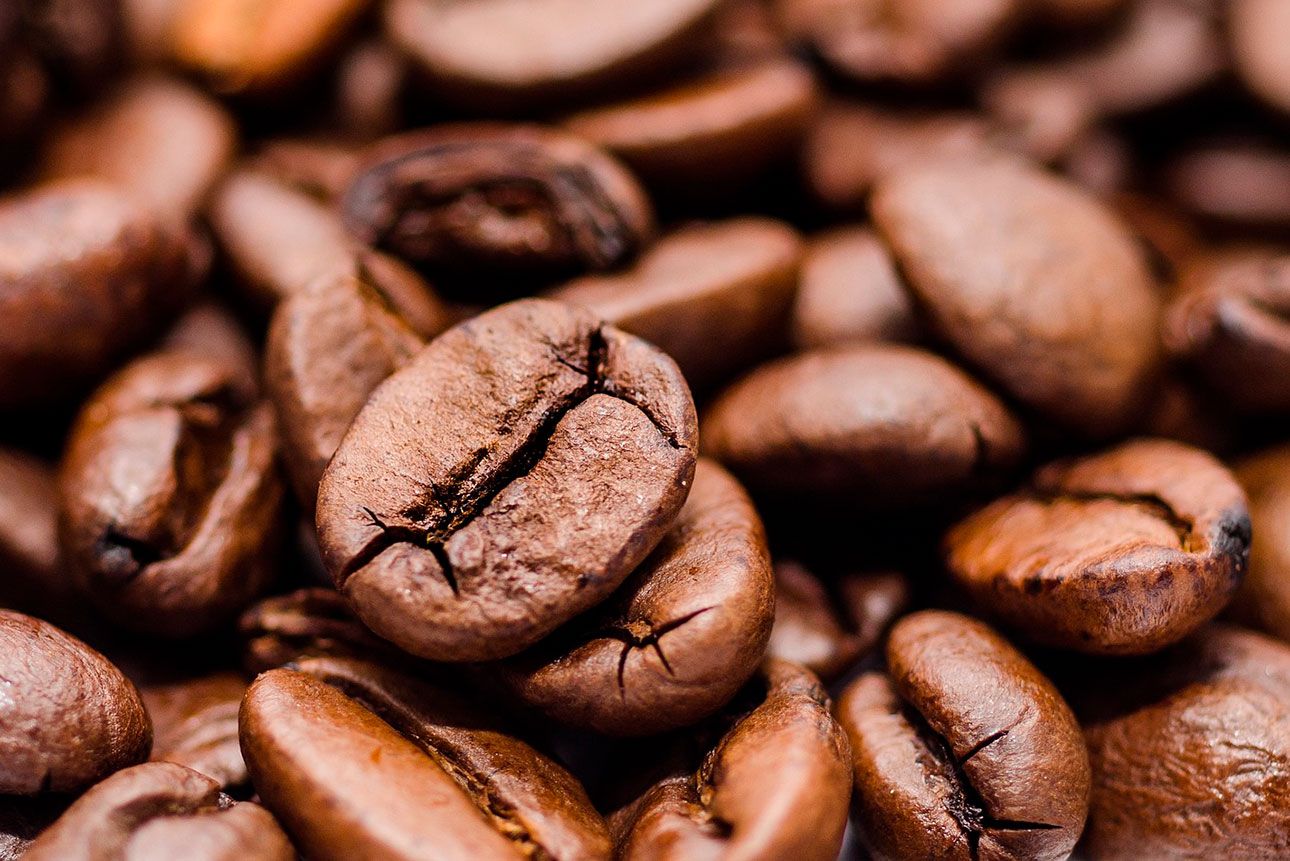 Read More
Petroleum, tin, natural gas, bauxite, copper, coal, gold, silver and iron ore.
Forests, fish and shellfish, coffee and agricultural products.
Read More
Equipment assets.
Food processing equipment.
Electrical and automotive equipment and components.
Packaging and packing machinery.
Industrial machinery.
Machinery for mining and public works.
Woodworking machinery.
Textile machinery.
Building Materials.
Chemical and pharmaceutical products.
Energy.
Sanitation Infrastructures waste and water treatment.
Transport infrastructures.
Telecommunications.
Tic.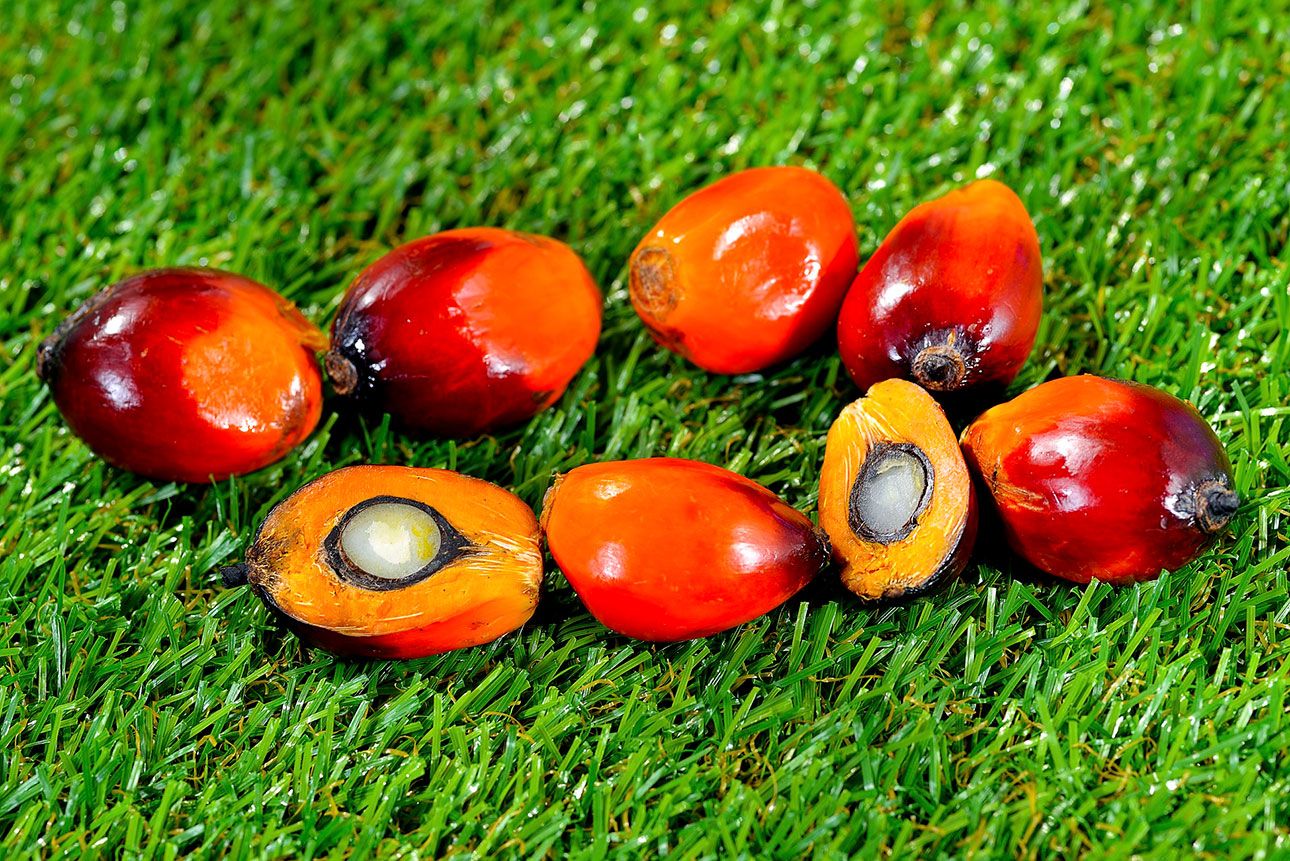 Read More
MAIN EXPORTED GOODS:
Palm Oil.
Charcoal Briquettes.
Oil Gas.
Oil and gas.
Rubber.
Coffee.
MAIN EXPORT DESTINATIONS:
United States.
China.
Japan.
Singapore.
India.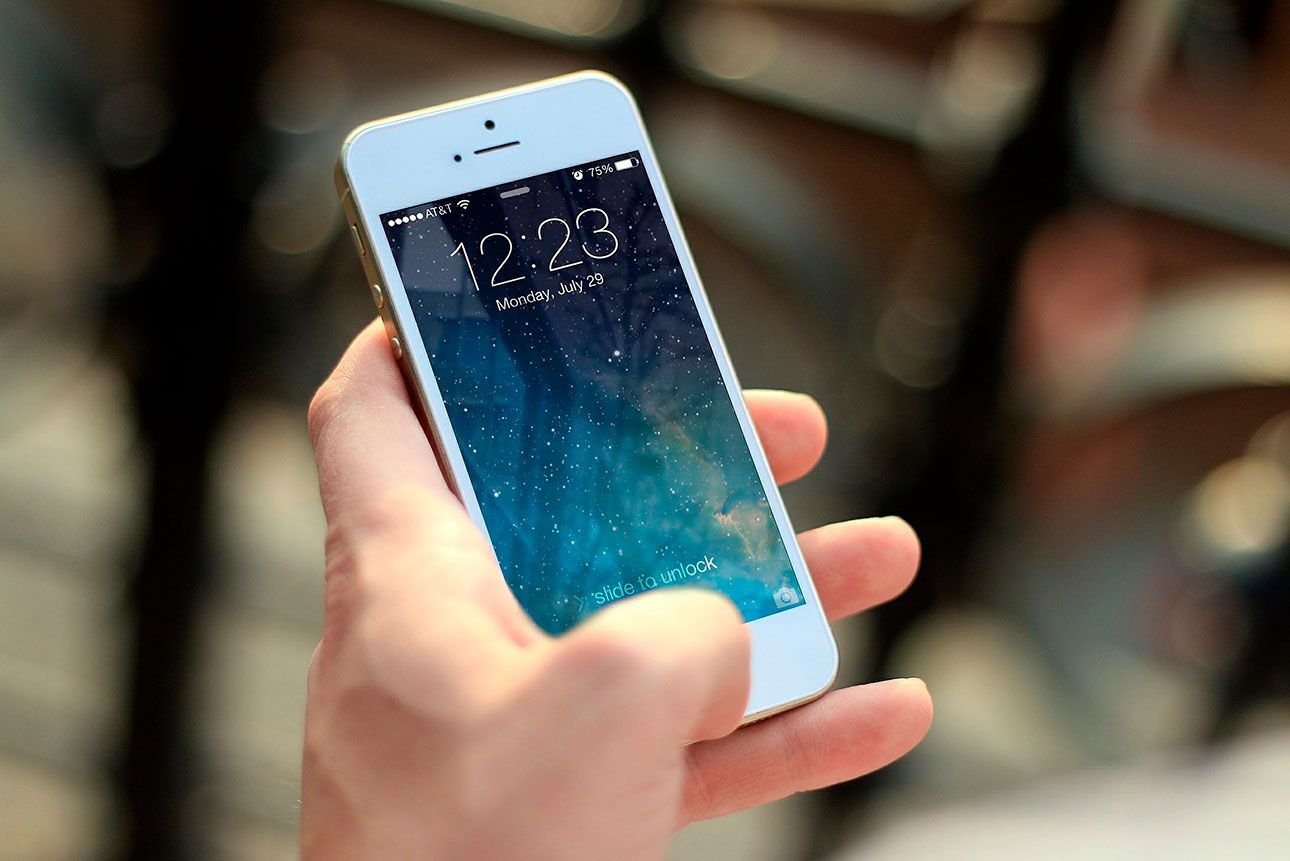 Read More
MAIN IMPORTED GOODS:
Food stuff.
Oil and gas.
Phones.
Parts and parts of airplanes, helicopters, and/or spacecraft.
MAIN COUNTRIES OF ORIGIN OF IMPORTED GOODS :
China.
Singapore.
Japan.
Thailand.
Malaysia.