Malaysia
POPULATION: 31,187,265 inhabitants
CAPITAL: Kuala Lumpur
AREA: 243,000 km2
OFFICIAL LANGUAGE: Malay
RELIGION: Islam
CURRENCY: Ringgit (MYR)
GDP PER CAPITA: USD 9,850
FORM OF GOVERNMENT: Constitutional Monarchy
Facts and Figures
in Malaysia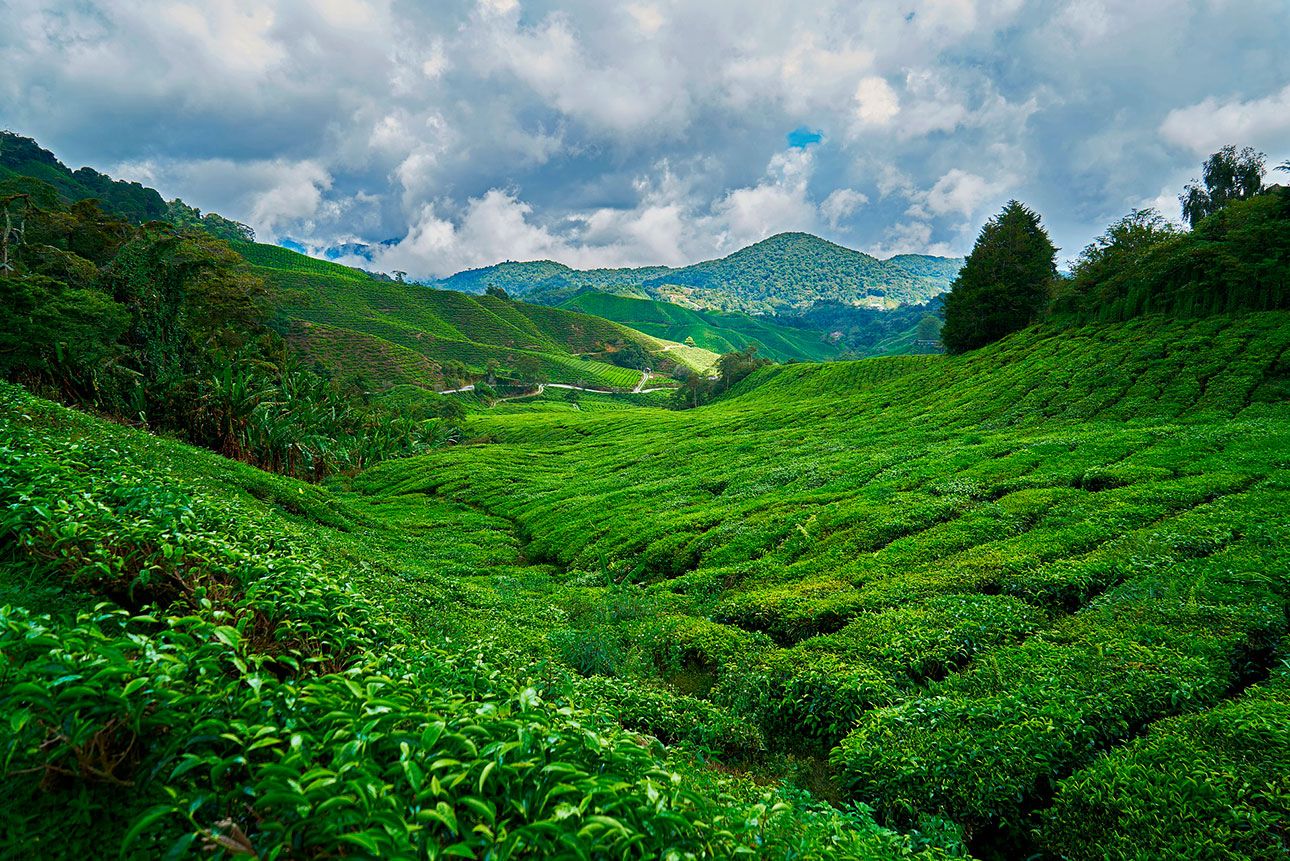 Read More
Forests, oil, tin, copper, bauxite and iron ore.
Rubber, wood, palm oil, cocoa, coconut, rice, tea, pineapples and pepper.
Electricity and electronics, rubber products, vehicles, fertilizers and chemical products.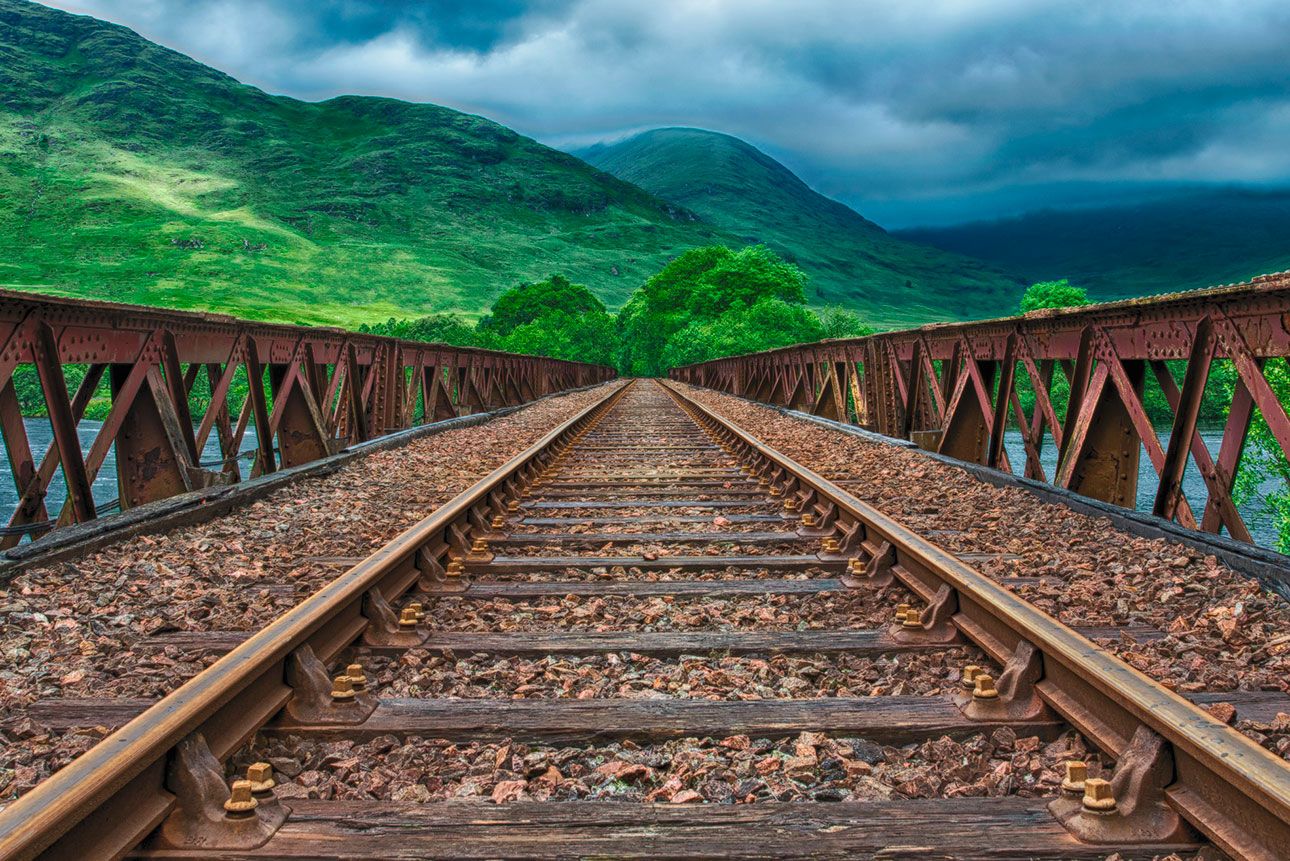 Read More
Automotive.
Railway.
Aeronautics.
New Energies (Wind, Biomass).
Environment.
Iron and steel industry.
Electronics.
R&D and Technology Transfer.
Food Safety and Quality and Modern Agriculture Technology.
Logistics.
Education and tourism services.
Architectural Design.
Consumer products and luxury goods.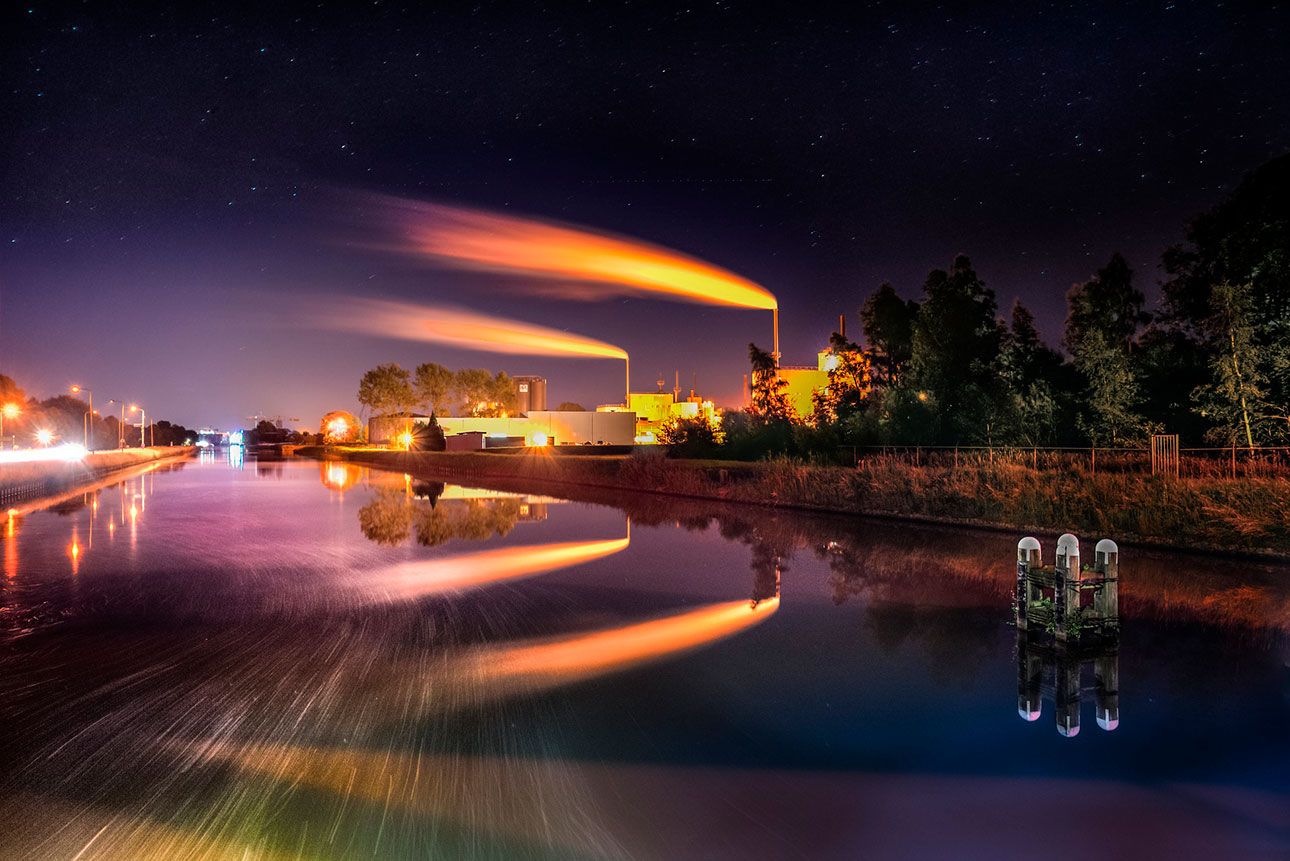 Read More
MAIN EXPORTED GOODS:
Integrated circuits.
Food stuff.
Oil gases.
Palm Oil.
Semis-Solar power conductors.
MAIN EXPORT DESTINATIONS:
China.
United States.
Singapore.
Japan.
Hong Kong.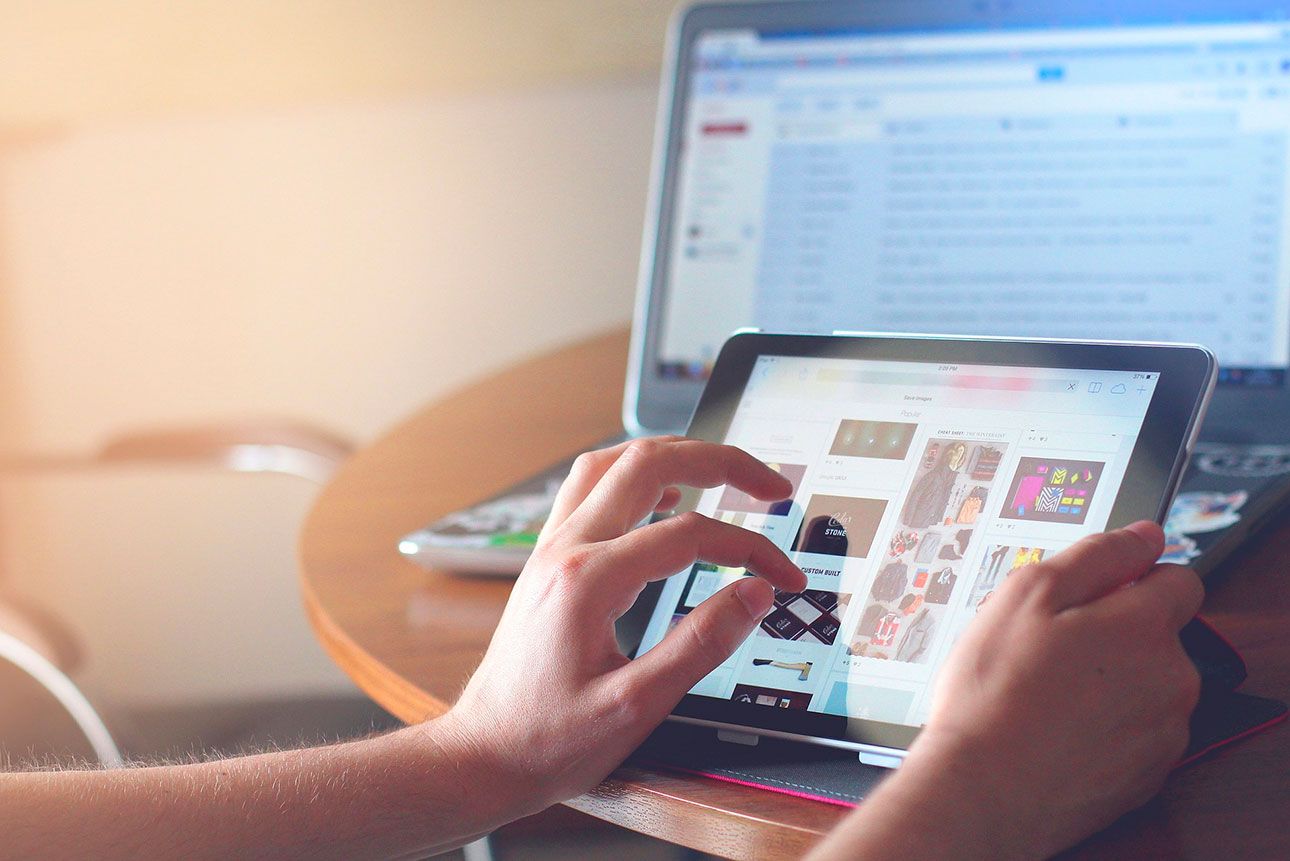 Read More
MAIN IMPORTED GOODS:
Electronic equipment.
Food stuff.
Machinery.
Plastic and plastic products
Optical, medical and scientific equipment.
MAIN COUNTRIES OF ORIGIN OF IMPORTED GOODS :
China.
Singapore.
United States.
Japan.
Thailand.