Cambodia
POPULATION: 15,762,370 inhabitants
CAPITAL: Phnom Penh
AREA: 181,035 km2
OFFICIAL LANGUAGE: Khmer
RELIGION: Buddhism
CURRENCY: Riel (KHR)
GDP PER CAPITA: USD 1,140
FORM OF GOVERNMENT: Constitutional Monarchy
Facts and Figures
in Cambodia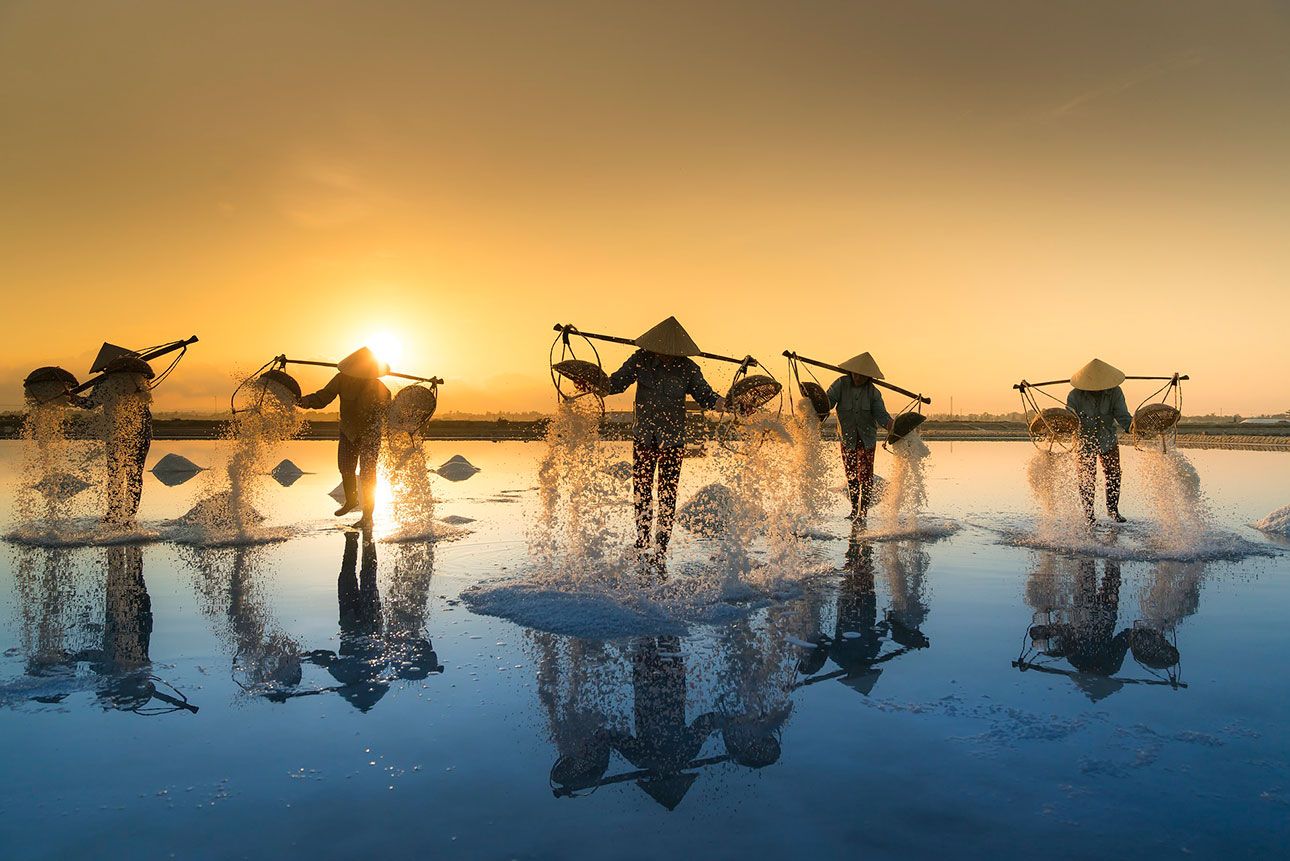 Read More
Forests.
Gemstone.
Iron ore.
Manganese.
Phosphate.
Salt.
Seafood.
Agricultural products.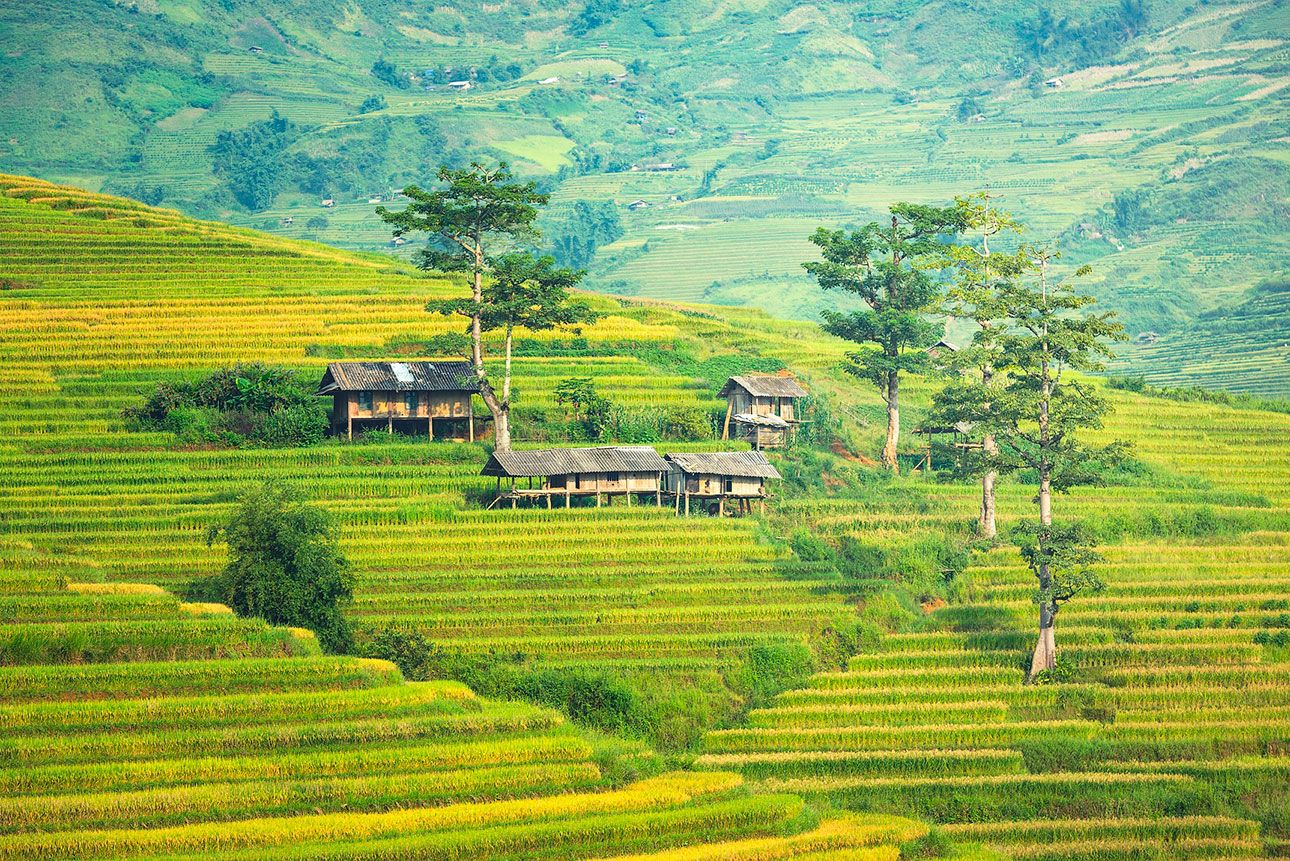 Read More
BUSINESS OPPORTUNITIES:
Machine tool.
Fluid management.
Textile machinery.
Electrical appliances.
Agro-industry machinery.
Equipment for collectivities
Civil works machinery.
INVESTMENT OPPORTUNITIES:
Infrastructures.
Agriculture and agribusiness.
Tourism.
Food industry.
Mining.
Manufacturing and service Industries.
Medical instruments.
Engine.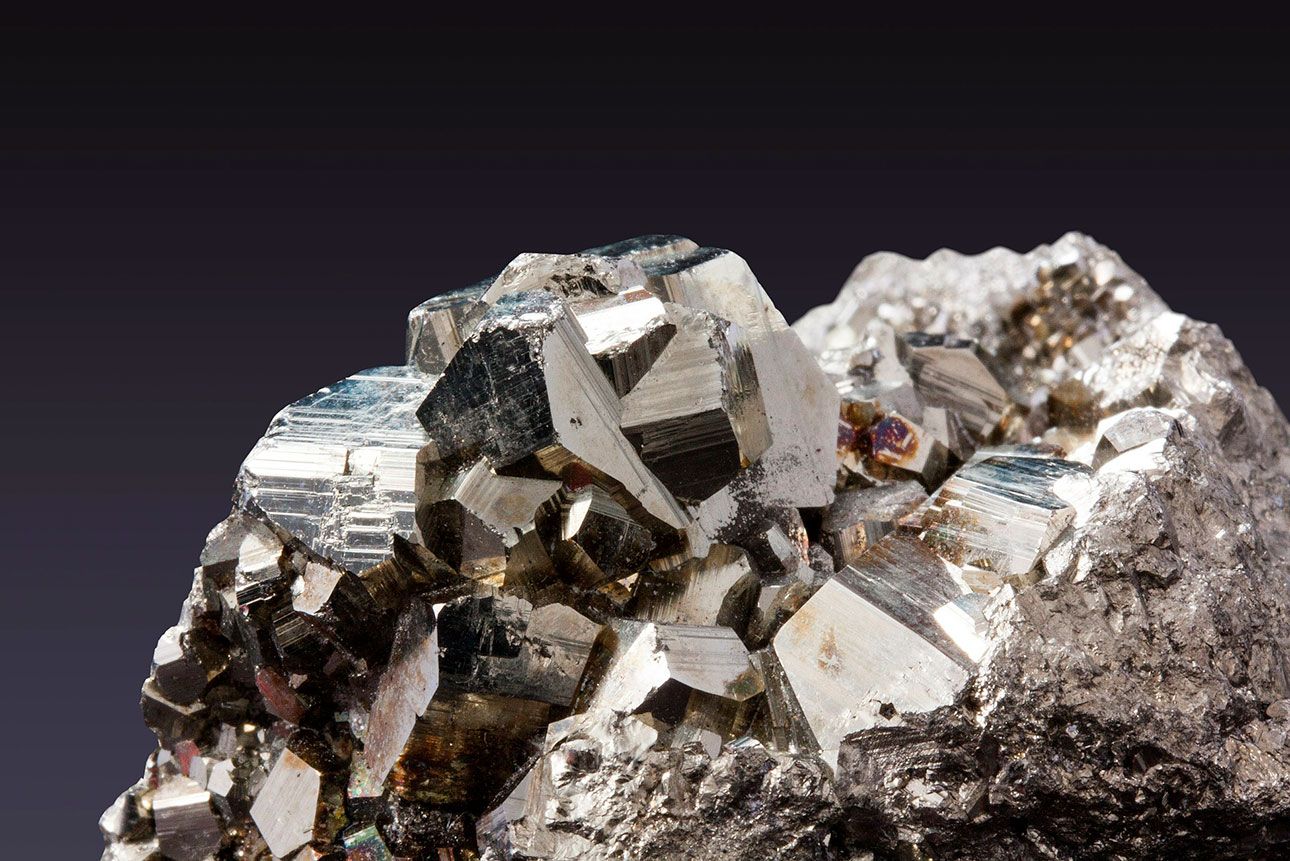 Read More
MAIN EXPORTED GOODS:
Sweaters.
Knitted suits.
Waste of precious metals.
Leather footwear.
MAIN EXPORT DESTINATIONS:
United States.
Germany.
United Kingdom.
Japan.
Singapore.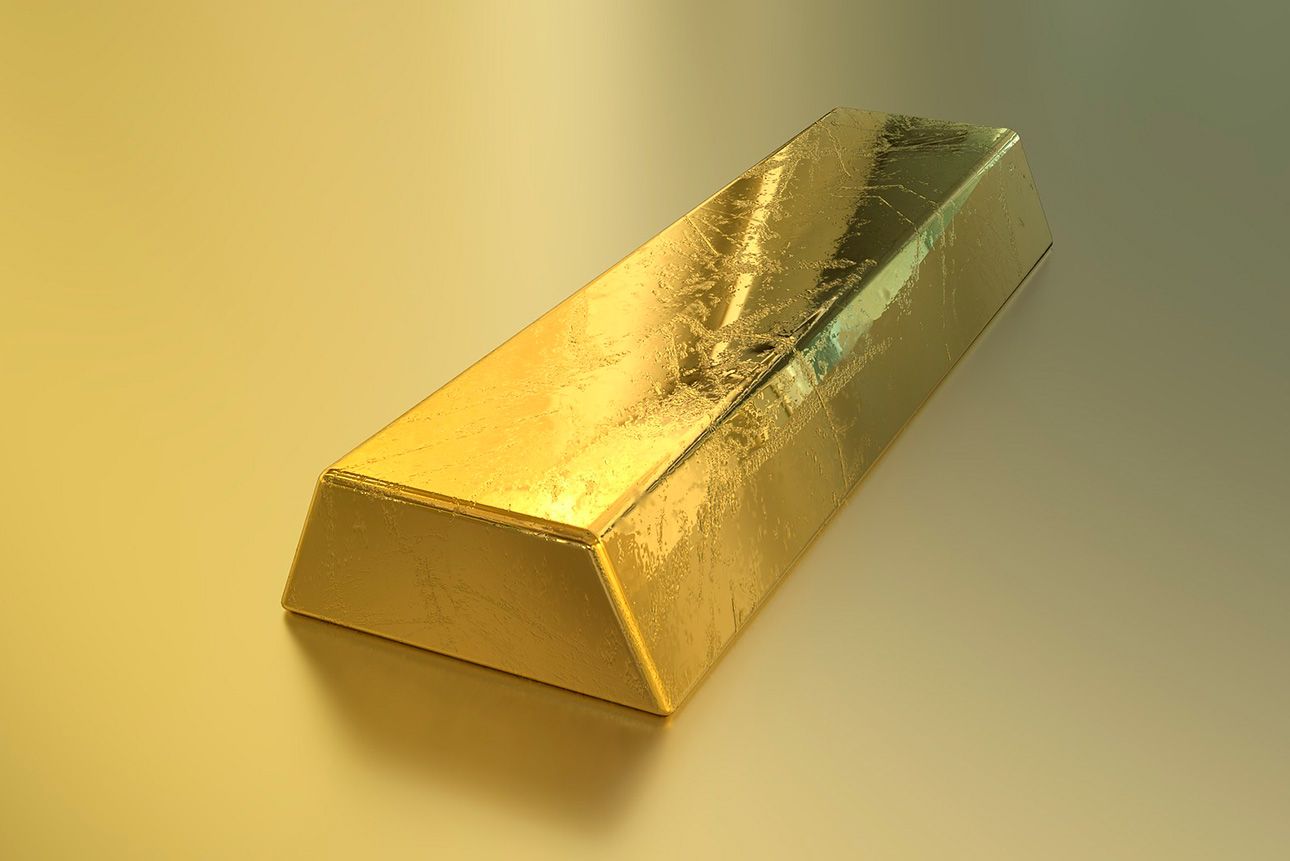 Read More
MAIN IMPORTED GOODS:
Knitted fabric.
Food stuff.
Gold.
Motor vehicles.
MAIN COUNTRIES OF ORIGIN OF IMPORTED GOODS :
Thailand.
China.
Vietnam.
Singapore.
Other countries in Asia.