Singapore
POPULATION: 5,607,283 inhabitants
CAPITAL: Singapore
AREA: 718 km2
OFFICIAL LANGUAGE: Mandarin, English, Malay and Tamil
RELIGION: Buddhism, Islam and Taoism
CURRENCY: Singapore Dollar (SGD)
GDP PER CAPITA: USD 51.880
FORM OF GOVERNMENT: Parliamentary Republic
Facts and Figures
in Singapore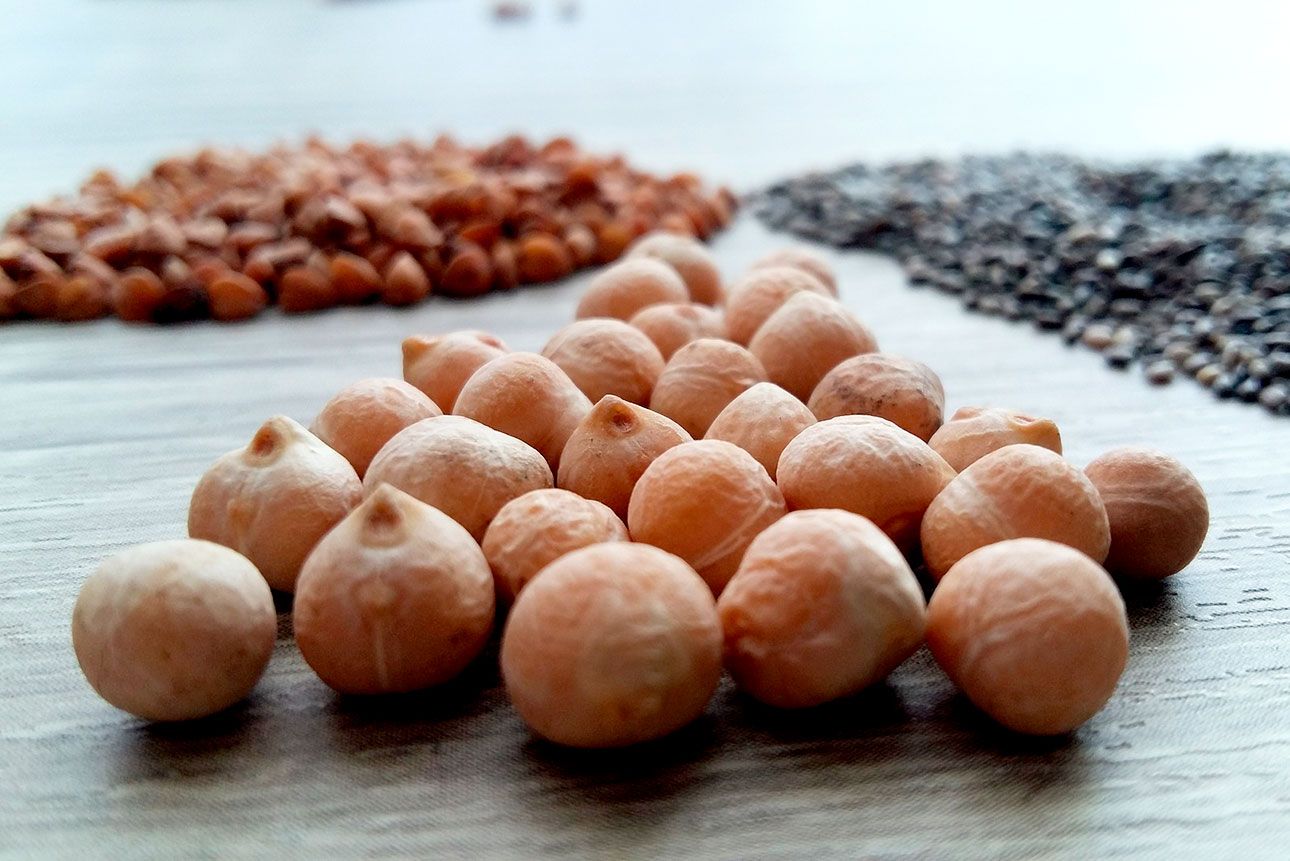 Read More
Granite and fish.
Legumes and fruits.
Pigs, goats and poultry.
Vehicles, chemicals, metal accessories, machinery, electrical products, ship-building, pharmaceuticals, paints, oil refinery, textiles, beverages and miscellaneous manufactures.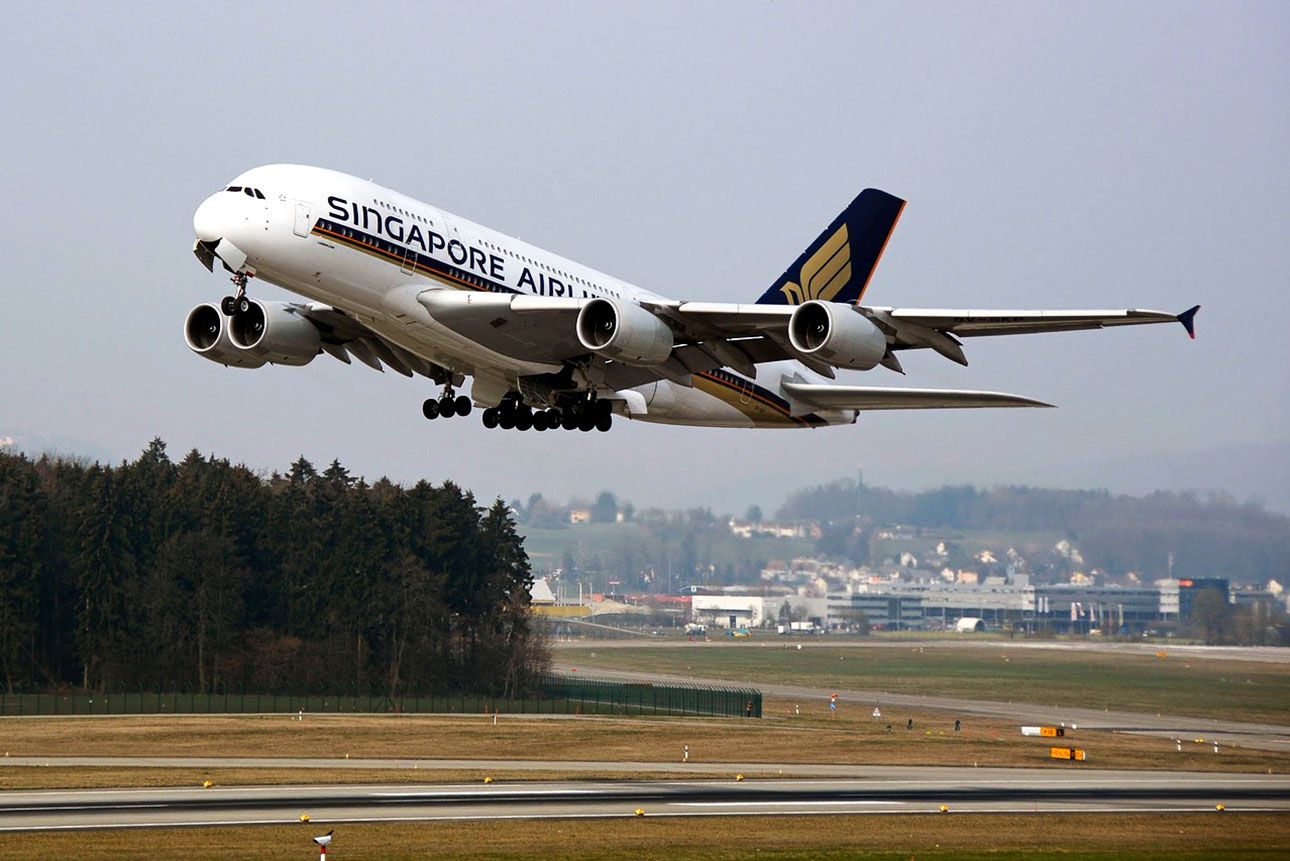 Read More
Infrastructures and transportation.
Fashion.
Consumer products.
Restoration.
Naval engineering services.
Electronics.
Logistics.
Transport engineering.
Education.
Health.
Consumer services.
Professional services.
High-end services.
Construction.
Precision engineering.
Biomedical.
Chemical.
Defense.
Water Treatment.
Oil, gas and renewable energies.
Technology of the environment.
Digital Media and information technology.
Nanotechnology.
Agro-Food.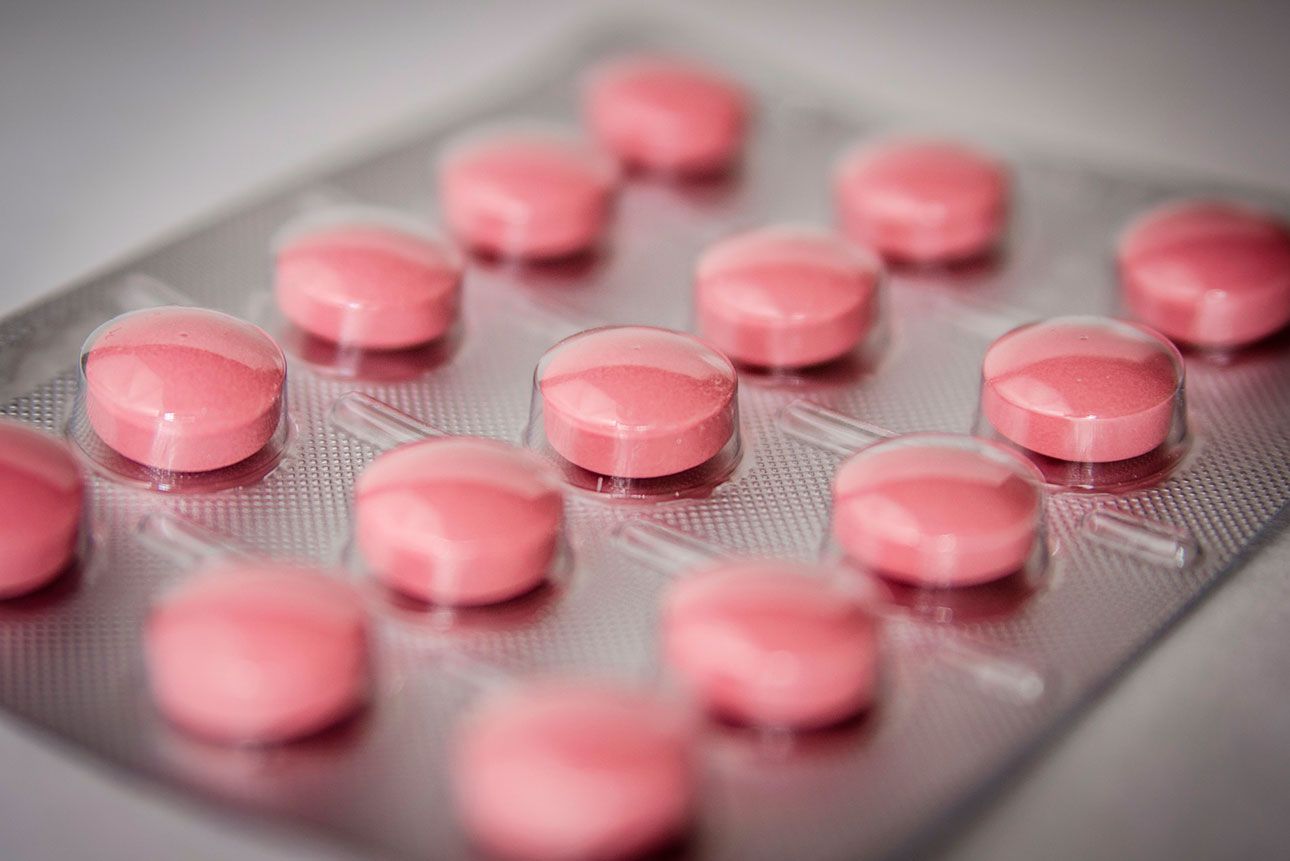 Read More
MAIN EXPORTED GOODS:
Food stuff.
Integrated circuits.
Computers.
Amino compounds of oxygen.
Pharmaceuticals.
MAIN EXPORT DESTINATIONS:
China.
Malaysia.
United States.
Indonesia.
Hong Kong.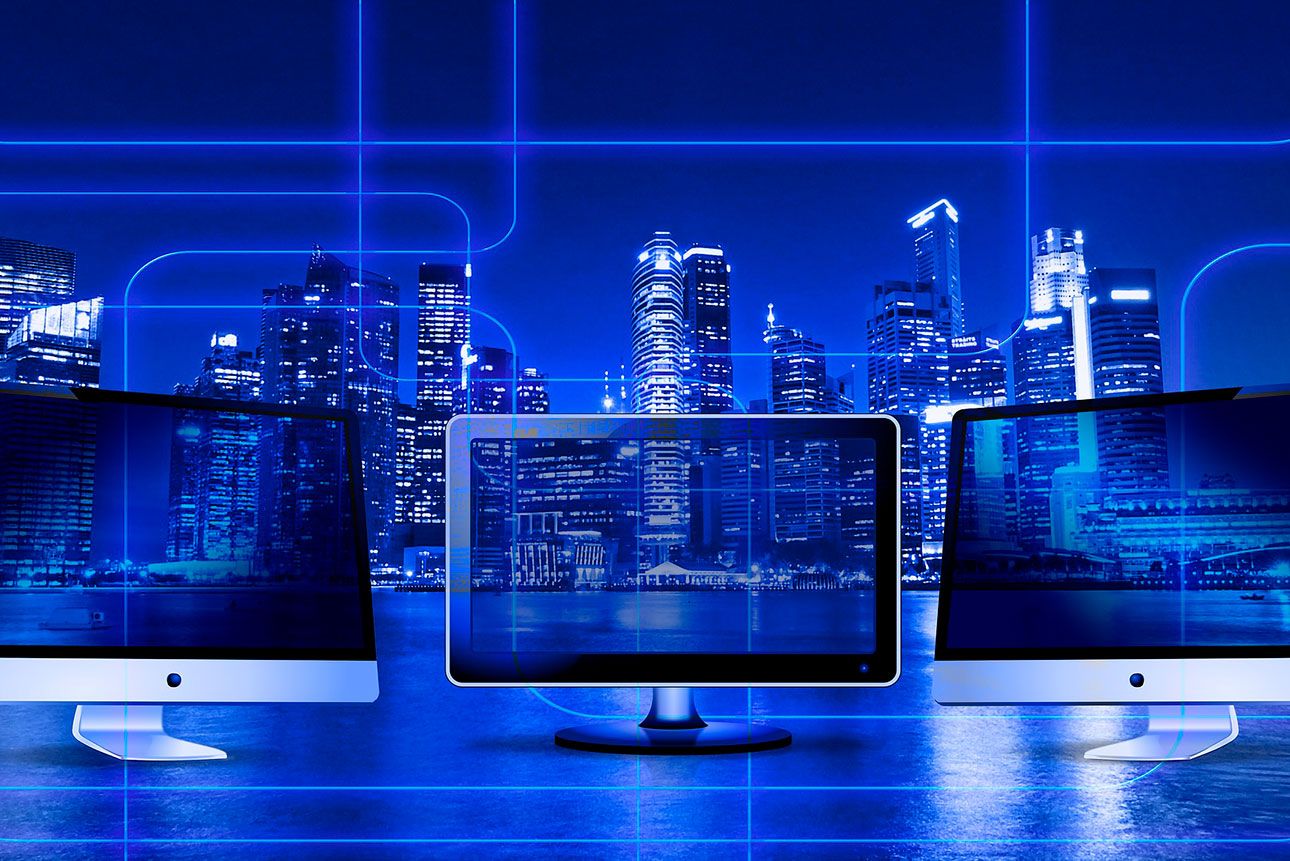 Read More
MAIN IMPORTED GOODS:
Integrated circuits.
Food stuff.
Raw Oil.
Gas Turbines.
Computers.
MAIN COUNTRIES OF ORIGIN OF IMPORTED GOODS :
China.
Malaysia.
United States.
Other countries in Asia.
Japan.