Vietnam
POPULATION: 94,660,000 inhabitants
CAPITAL: Hanoi
AREA: 331,210 km2
OFFICIAL LANGUAGE: Vietnamese
RELIGION: Most of the population does not profess
CURRENCY: Dong (VND)
GDP PER CAPITA: USD 2,500
FORM OF GOVERNMENT: Socialist Republic
Facts and Figures
in Vietnam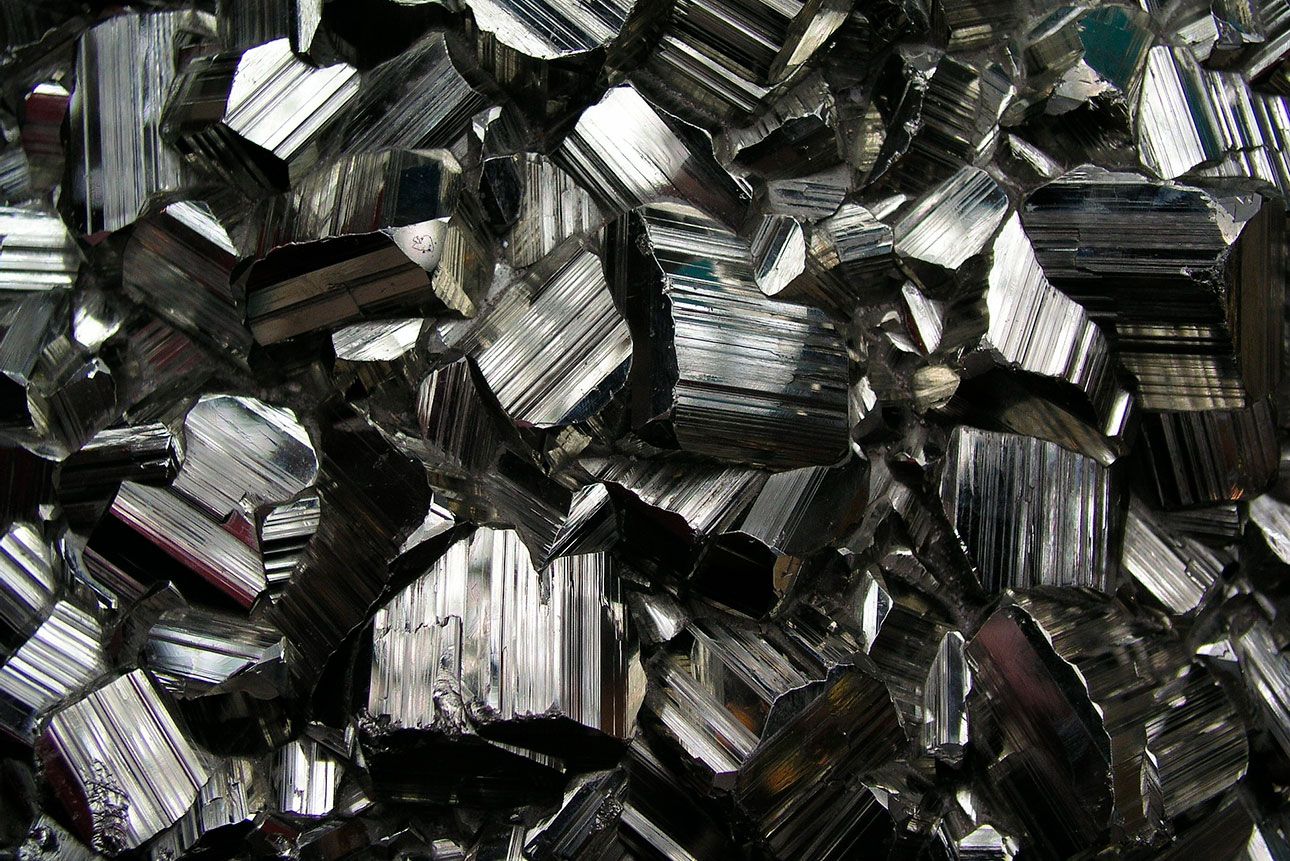 Read More
Tourism.
Coal.
Minerals.
Oil and gas.
Agricultural products.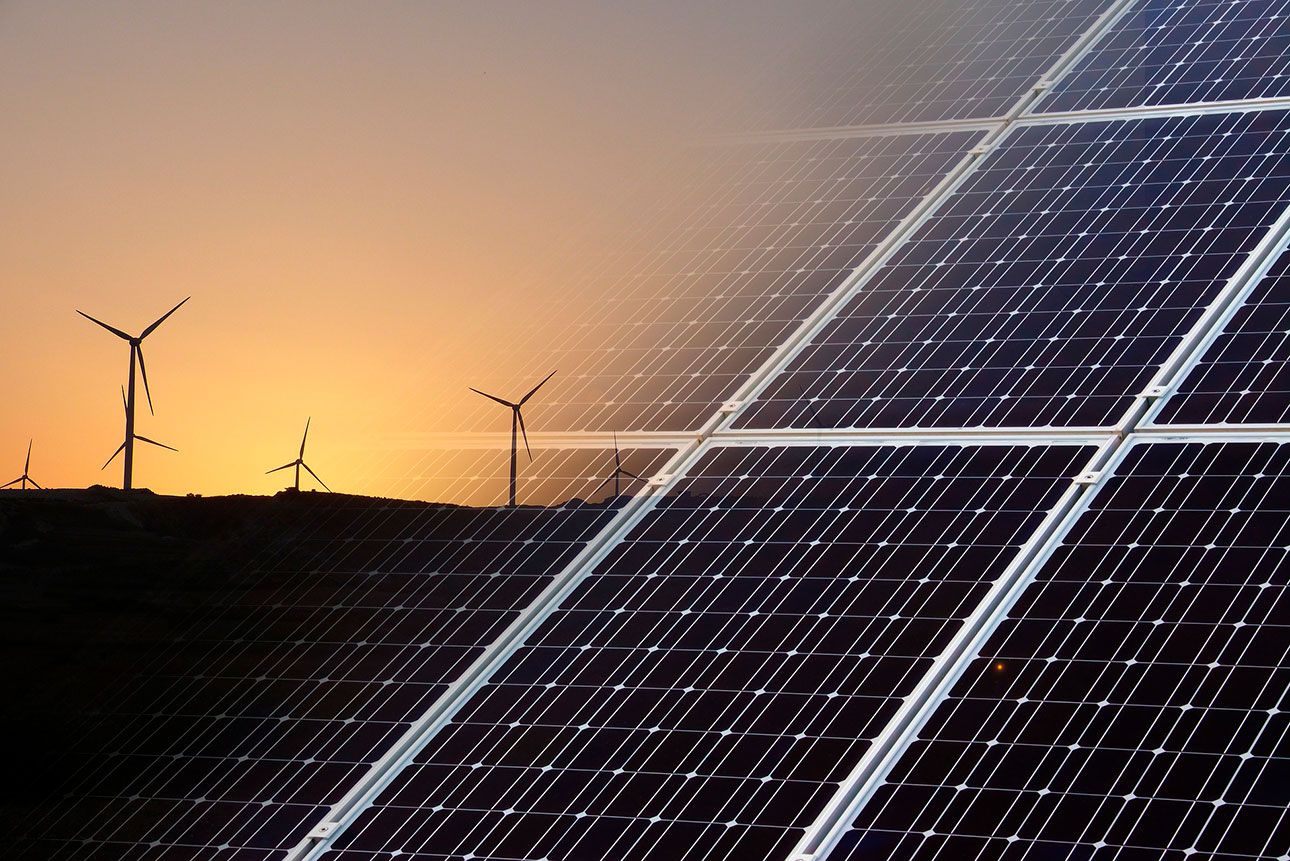 Read More
Food industry.
Textiles and footwear.
Pharmaceutical industry.
Sanitary industry.
Chemicals.
Renewable energy.
Support industries.
Infrastructures.
Transports.
Environment.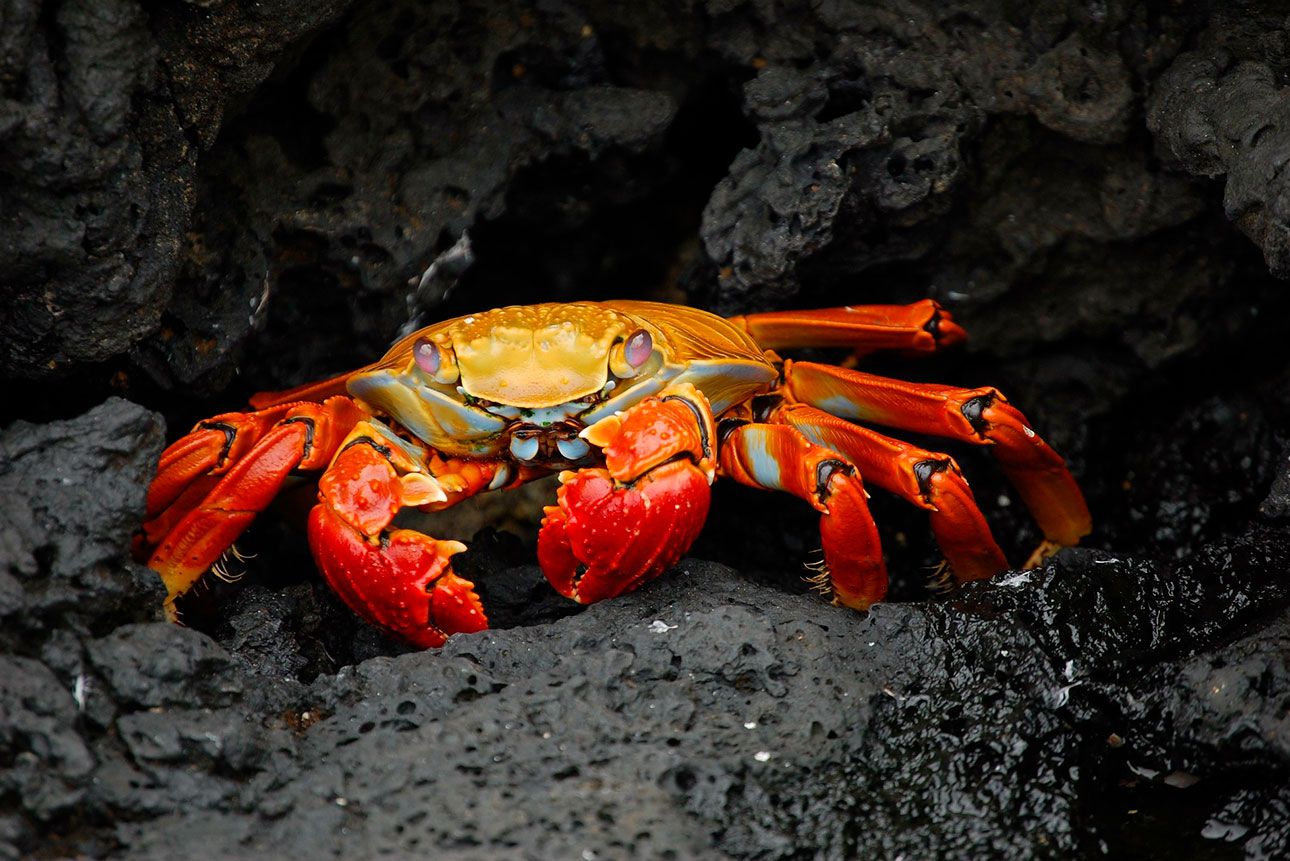 Read More
MAIN EXPORTED GOODS:
Electronics.
Phones.
Computers.
Footwear / Textiles.
Raw Oil.
Agricultural products: rice, coffee, pepper, cashew nuts…
Seafood.
MAIN EXPORT DESTINATIONS:
United States.
China.
Japan.
South Korea.
Germany.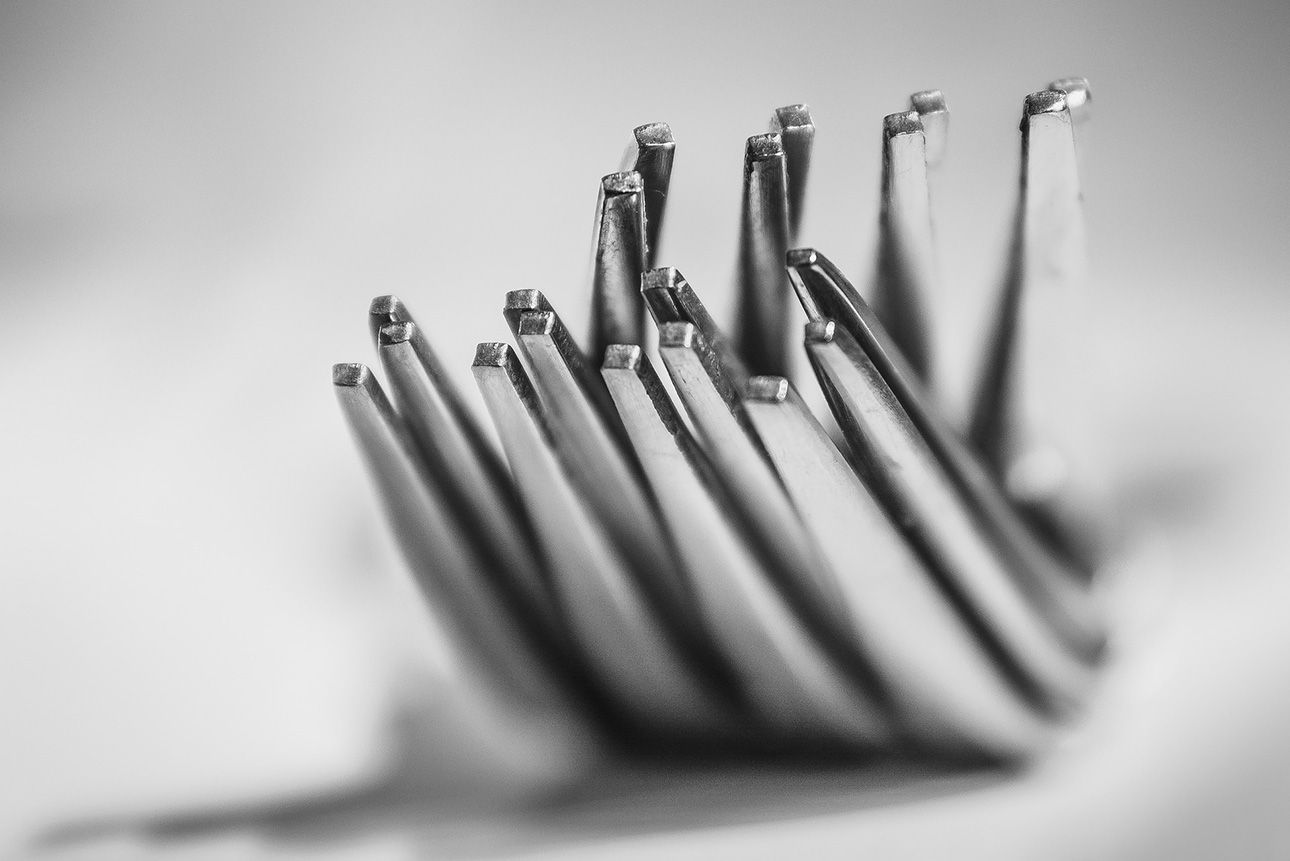 Read More
MAIN IMPORTED GOODS:
Petroleum products.
Steel.
Fertilizer.
Electronics.
Machinery and equipment.
MAIN COUNTRIES OF ORIGIN OF IMPORTED GOODS :
China.
South Korea.
Japan.
Singapore.
Other countries in Asia.