News
Newsletter of ASEMPEA (Spain-ASEAN Business Association). The activities and news about economic and business interest related to Spain and the ASEAN countries will be published in this section.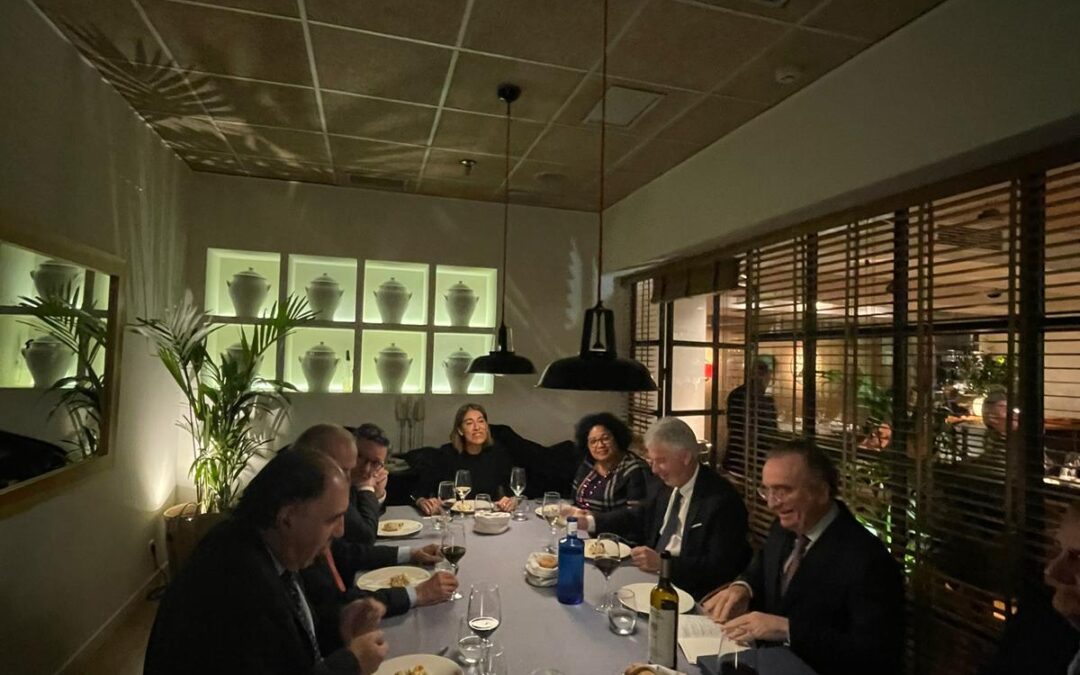 The last January 12, we held a lunch with the Spanish Ambassador to Thailand, H.E. Mr. Felipe de la Morena Casado, dedicated exclusively to Asempea members. During the lunch, the Ambassador made an analysis of the current economic, political and social context of the...
read more
If you want to be up to date with the activities and news of the Spain-ASEAN Business Association (ASEMPEA), subscribe to our Newsletter by completing the following form.